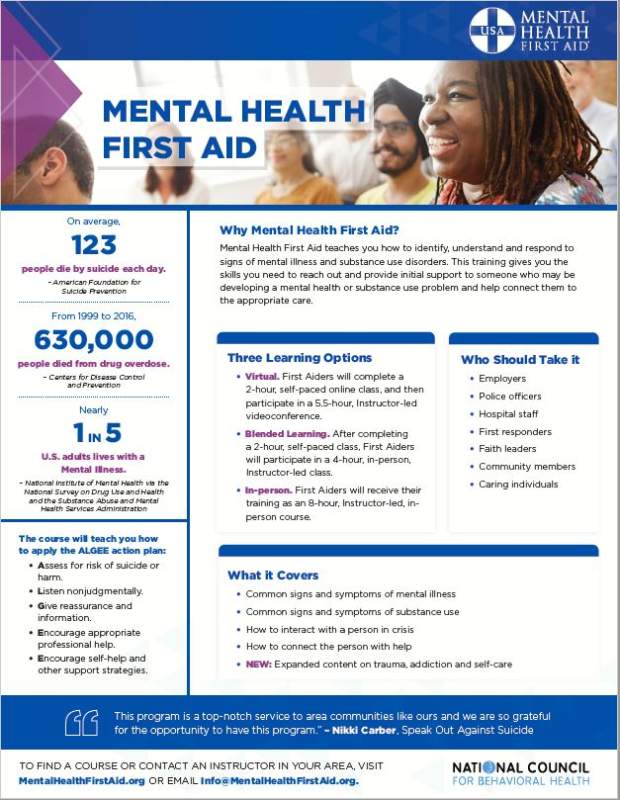 We are so pleased to announce we have a group of Mental Health First Aid Instructors ready to teach this important and impactful class. This certification class is normally $175 but has been underwritten by the John's Island Community Service League and is being taught for the cost of the $20 participant manual. If $20 is a hardship, we can cover the cost of the manual. Any Indian River County Resident wanting to attend this class will be trained. Classes can be taught virtually or in person.
Please see the attached flyer and 2 minute video describing this class.
To sign for blended training, please click on the Eventbrite Link below:
https://www.eventbrite.com/e/mental-health-first-aid-tickets-189678893677
For Virtual training, please click on the Evenbrite Link below: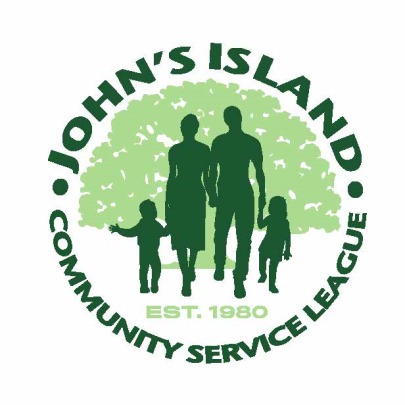 The StigmaFreeIRC campaign consists of the McCabe Connections Center, in partnership with JOHN'S ISLAND COMMUNITY SERVICE LEAGUE with the goals of ending stigma and creating hope for those affected by mental illness. Through powerful words and actions, we can shift the social and systemic barriers for those living with mental health conditions.